Production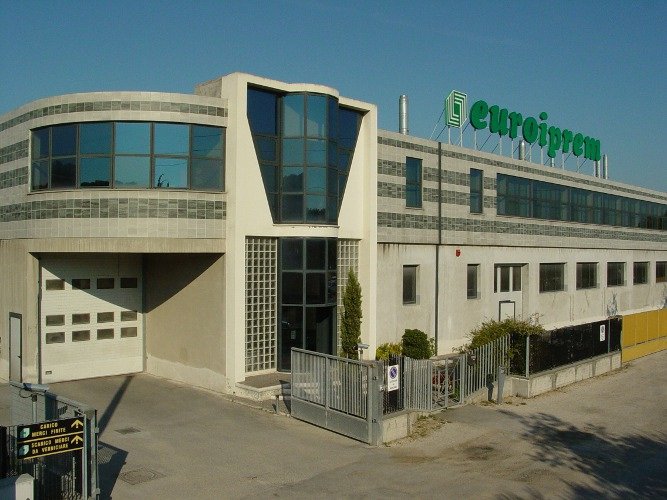 The heart of the Marche furniture making district is where Euroiprem, a company present on the market for over 35 years, carries on its business in two separate production facilities producing melamine covered panels, part-finished elements and furniture pain ting.
A vast and well-organised production activity allows the company to control some of the fundamental operations involved in modem furniture making.
These activities are made possible through the use of high technology and strong investments in machinery and equipment that make the...
Read More